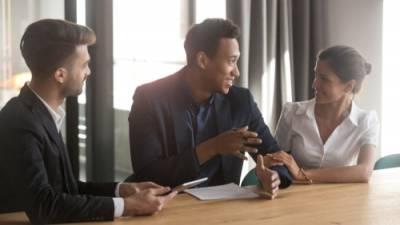 Prenuptial agreements or premarital agreements are contracts that engaged couples draft prior to getting married. If you are engaged to be married, congratulations! As you embark on your married relationship, it is important to consider not only the romantic aspects of the union but also the financial consequences of getting married. Read on to learn about prenuptial agreements in Illinois.
Prenuptial Agreements Are Becoming More Popular
More and more people are starting to understand the value of a prenuptial agreement or "prenup." Modern couples realize that 40 to 50 percent of marriages do eventually end in divorce. Preparing for this possibility is crucial. Prenuptial agreements are increasingly popular in the millennial generation. Many young people want to protect their hard-earned assets and shield themselves from debts. Prenuptial agreements allow them to do this.