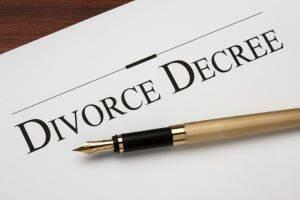 Navigating life after divorce brings its own set of challenges, and sometimes, circumstances can change significantly. When these changes occur, modifying certain aspects of the divorce agreement may become necessary. Understanding the process and requirements for post-divorce modifications is crucial to ensure that the legal and practical aspects of the agreement continue to align with a family's evolving circumstances.
Understanding Post-Divorce Modifications in Illinois
Once a divorce decree is issued, it becomes a legally binding court order. However, if circumstances change substantially, it is possible to seek modifications to certain aspects of the divorce decree. Modifications may involve child custody, parenting time, child support, or spousal support (alimony) orders. It is important to note that modifications can only be made with court approval.